Sekhem Energy Healing - Appointments
Regular price $120.00 Sale
Appointments for Sekhem energy healings are currently being accepted in Brisbane and Buderim in Queensland.  Please register your interest in obtaining an appointment through our contact form.  Chakra Spinach runs seminars Nationally and during these periods appointments may be secured.

What can I expect from a Sekhem energy healing?
Sekhem energy healings take approximately one and a half hours. Each practitioner may work a little differently, using their unique modalities. However, the fundamental
procedure for Sekhem healings are shared by all. This energy healing utilises some sacred geometry similar to Reiki but is quite different from Reiki. The practitioner works away from
the body, working mostly on the outer bodies. Any contact is usually to the feet and shoulders only, and minimal. What you do with the energy you receive is largely up to you. But we can say that many people experience conscious
cathartic reactions as Sekhem raises issues to the surface to clear them. For others this may be limited to the general rested and feel good result experienced after the session. This energy is sacred energy and completely safe.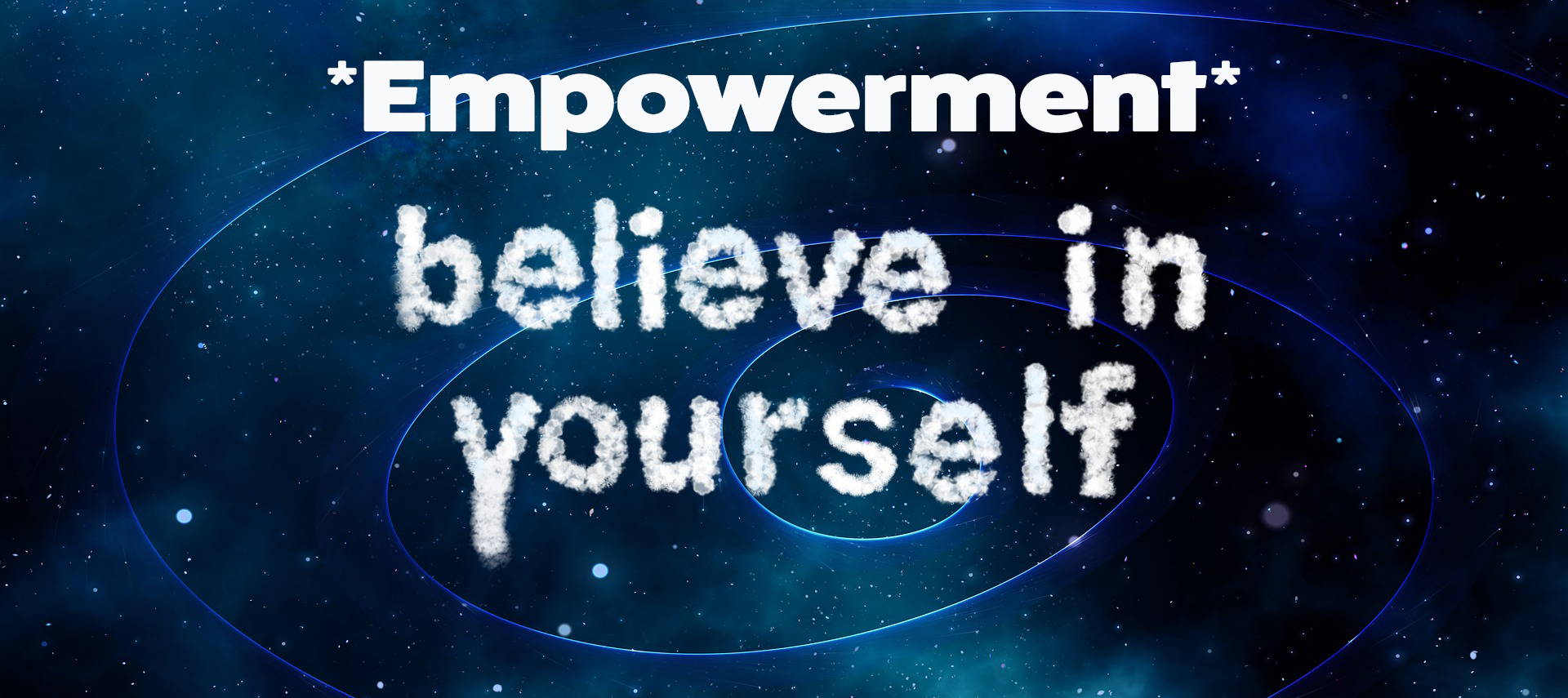 Whenever we have new experiences we question ourselves. Why haven't we done this before? What does this mean to us? Is this something worth thinking about for us? Or does it mean nothing? Sometimes the more confident we are in ourselves the more we are able to take advantage of new information. You may also be interested in attending one of our Empowerment seminars. All Chakra Spinach seminars require this 4 hour seminar to be completed as a prerequesite. Enquire about a seminar in your city today by completing the enquiry form anywhere on this website.