Seminars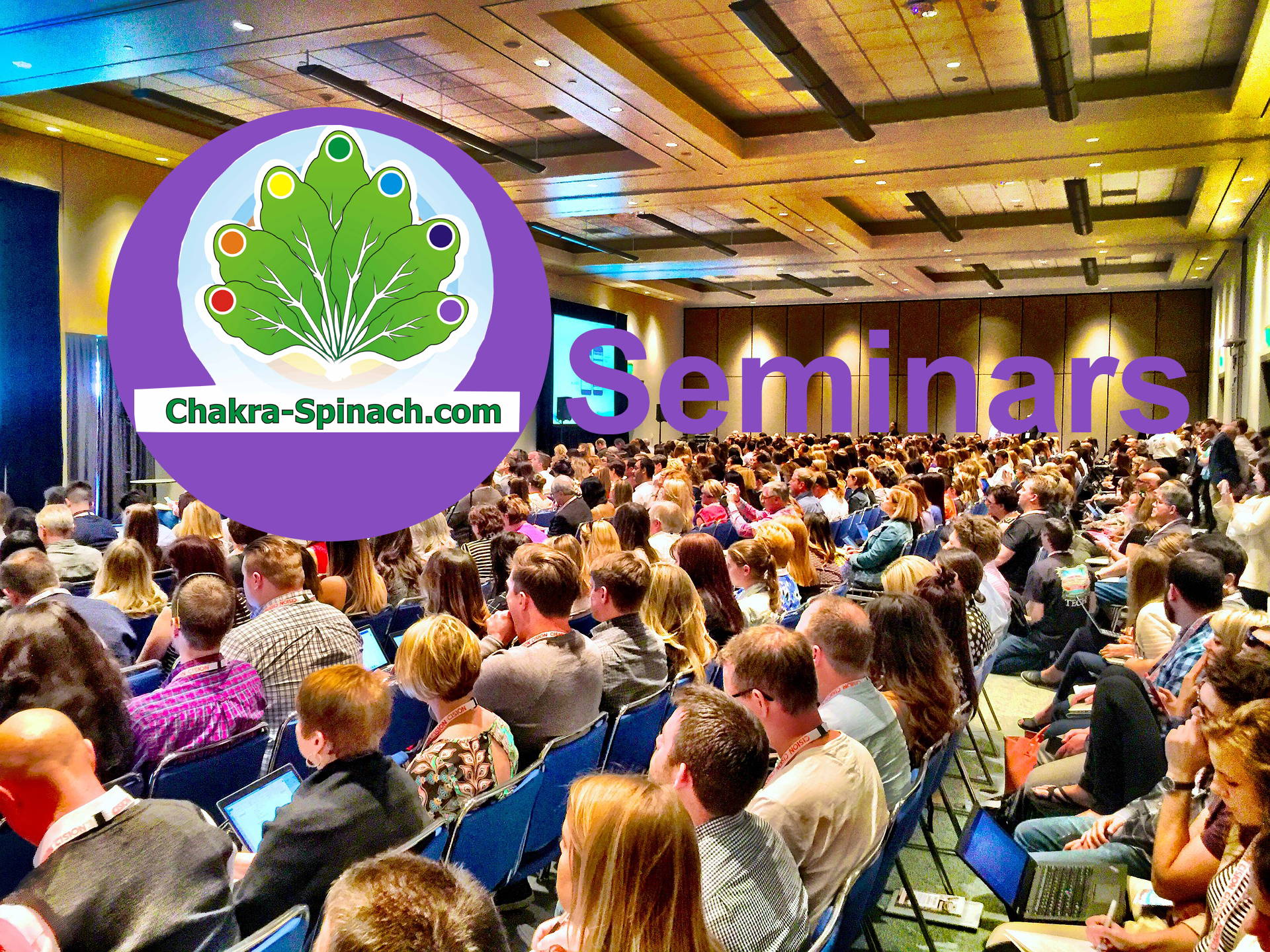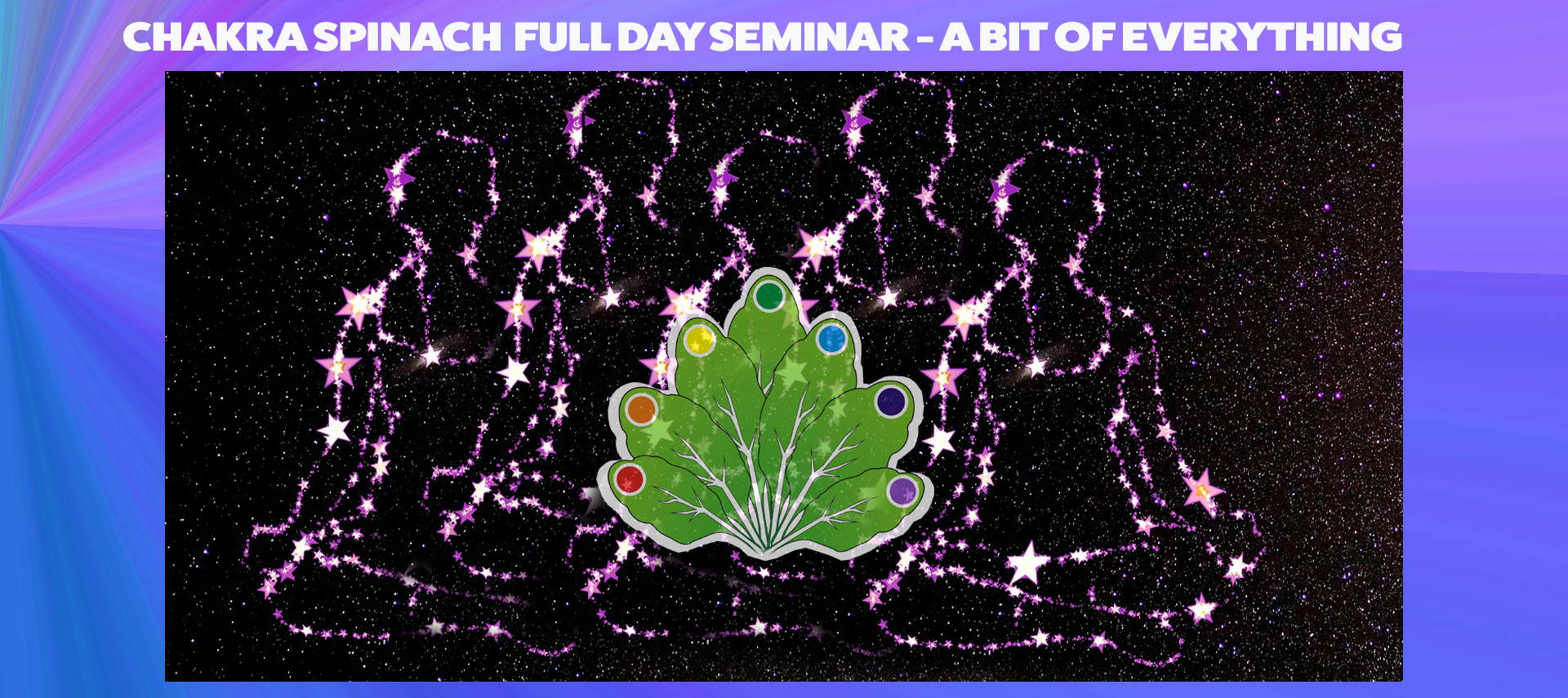 "When a sincere intention is placed into the world it can and does move matter into its alignment", (from New Revolutions for a Small Planet, by Kingsley L Dennis).
This is a jam packed day - a veritable feast of assorted offerings where you can dip your toes into the amazing universe of life! For anyone who has been curious this is the greatest place to start. You will discover what Chakra Spinach is all about and why it is a safe sanctuary for the curious. Be prepared to have some of your ideas confronted. Sometimes what we think of as mysterious is quite reachable. And sometimes what we think of as mundane means so much more. But we can't access any of this if we don't prepare and this day will help you prepare and provide you with what may be an initial journey for some and a new journey for others. The physical is very much a part of our whole, which is why Chakra Spinach always pays attention to the care and safety of the physical when venturing into the broader spiritual. We can't wait to meet you all and share what we know! Because one day isn't enough to cover everything this day will give you plenty to ponder on to find out what fits with your own journey at the stage you are trodding right now. Be prepared to be amazed. With Love. Chakra Spinach.
EMPOWERMENT SEMINAR - CONFIDENCE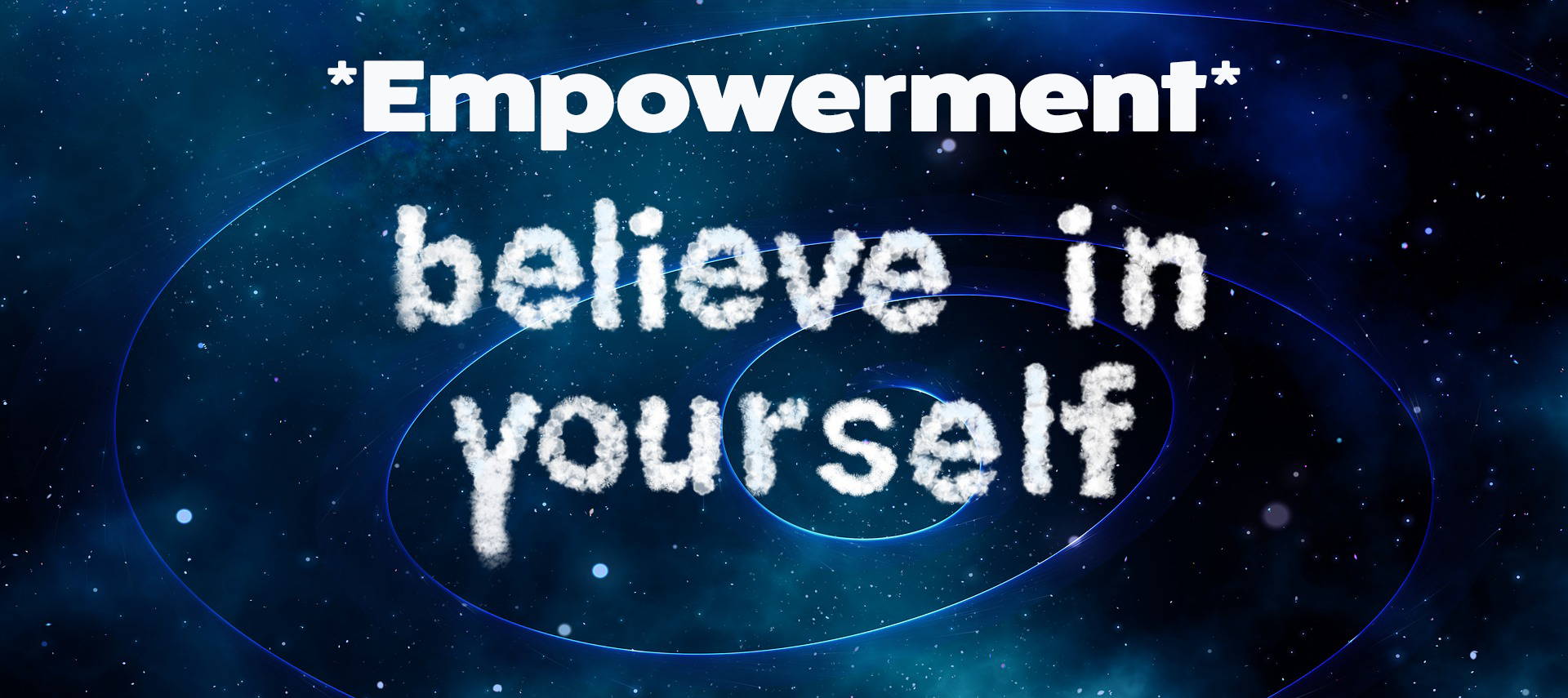 Prepare for the journey of a life time. Once you make this decision you will never be the same again. At Chakra Spinach we believe that everyone needs to prepare for important journeys. Unless you have already done one of our courses in Empowerment, or one on one sessions, we strongly advise you take this seminar before any of the others. Sometimes we make this a morning session for the others. If you would prefer to take two-in-one (8 hours) then let us know on your enquiry form. We are doing our best to get to most capital cities. Your enquiries will alert us to which ones to visit first.
  VENUSIAN ASTROLOGY SEMINAR - YOUR VALUES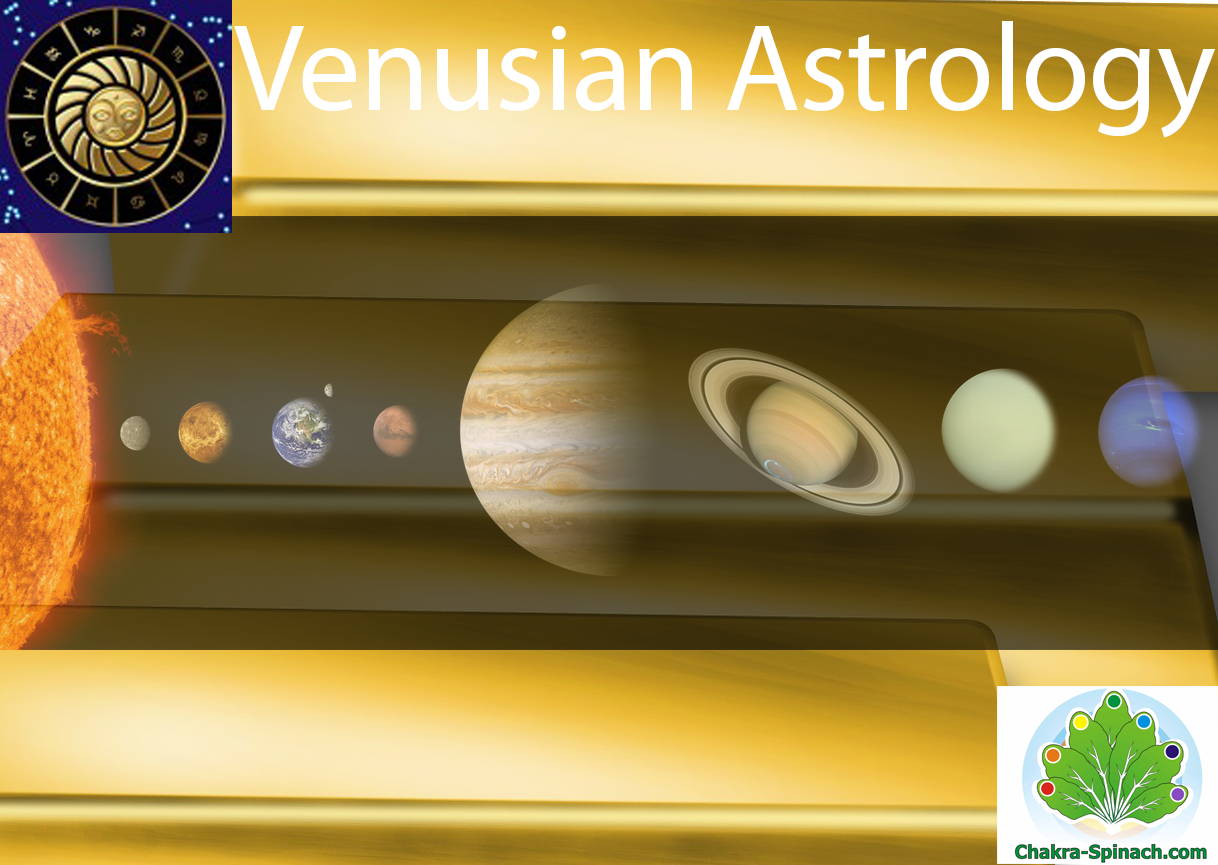 Astrology is a huge subject and relates to everything in the universe. Here we look at Astrology through the lens of Venus, ruling our values. Venusian Astrology was birthed by Mena Baines, as Venus 'scouted' her chart before its progression. Venus is a personal planet and as such not often recognised for her importance. Venus is a powerful planet that touches all of us in very significant ways every day of our lives. She represents what we value. If anyone has understood NLP our values dictate our actions, whether we are aware of these or not. In Venusian Astrology we start with the Value of Human Beings, all Human Beings, so that we can bring our Astrology alive in ways we easily comprehend. Once emersed in Astrology we can grow our knowledge of it to higher octaves of Venus and all other planetary activity. This four hour seminar provides an exciting introduction that has been put together to allow you to feel comfortable with what are largely mathematical formulae, but presented in a way that will resonate with you whether you prefer the mathematical, intuitive, psychic, romantic, or intellectual modes of getting to know Astrology.
ESOTERIC MIX - SO MANY WAYS - WHAT ARE THEY?
"When a sincere intention is placed into the world it can and does move matter into its alignment", (from New Revolutions for a Small Planet, by Kingsley L Dennis).
There is no denying that conscious connection with the esoteric is far from mundane, but we can demystify it enough to ensure we safely explore it. When something is completely unknown to us we can make mistakes - like going to a foreign country and breaking the rules without any intention of doing so. Four hours is not much to take on Tarot, Mediumship, Occult practices, Extra terrestrial, Energy discernment, Chakras, Auras and other phenomena but this seminar offers a great opportunity to discuss all of this within a safe forum with lots of examples and techniques throughout the four hours. For anyone interested in the esoteric but unsure of how it all fits together this is a good start. We are all so much more capable and creative than we can imagine. It is usually fear that prevents us from shining as brightly as we know deep down we can. The Empowerment seminar is a pre-requisite to this one, and can be taken on the same day, or separately. There is some heady stuff here and it is important to feel secure before entering these zones. You will also have time to ask plenty of questions at the end of this session. The Empowerment seminar will give you the courage to do so.
HEALING - SO MANY WAYS SO MANY LEVELS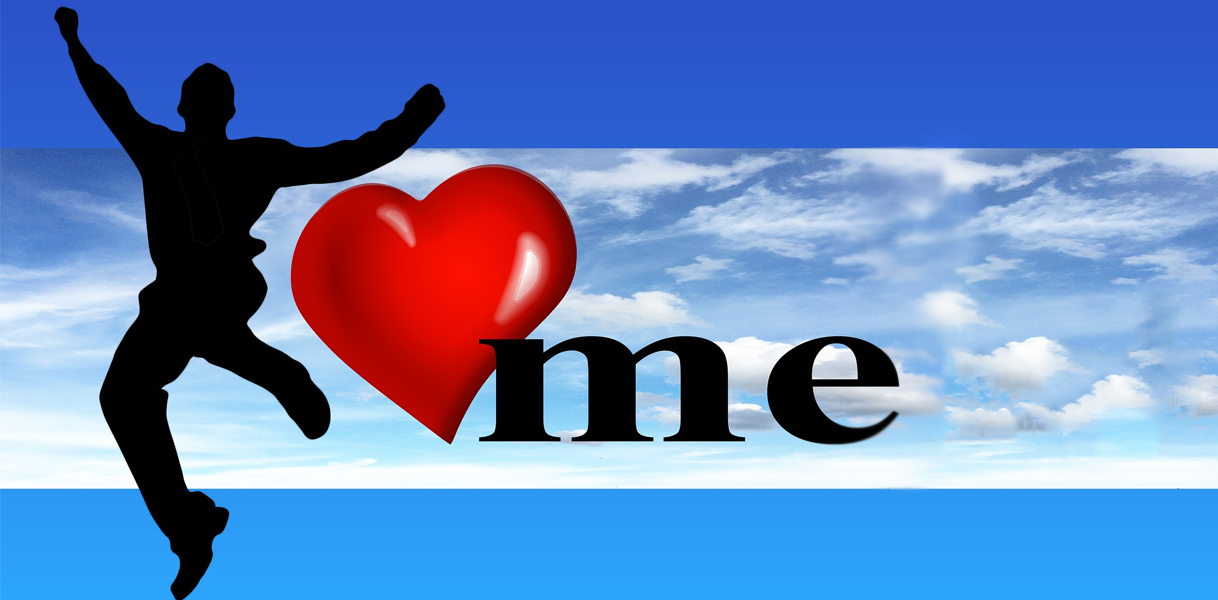 Healing is an enormous subject that touches on knowledge of our physical, emotional, astral and mental bodies and how these relate to each other. We also look at kabbalistic path working, reiki, Sekhem, and entity releasing. We are all energy and experiencing what energy is within this sphere, and how to recognize those energies that obstruct healing, as well as energies that encourage healing, will be discussed. Opportunities for questions at the end of the session will be welcomed. Again, a pre-requesite for this seminar is the Empowerment seminar and these can be taken on the same day or consequtive days.