Appointments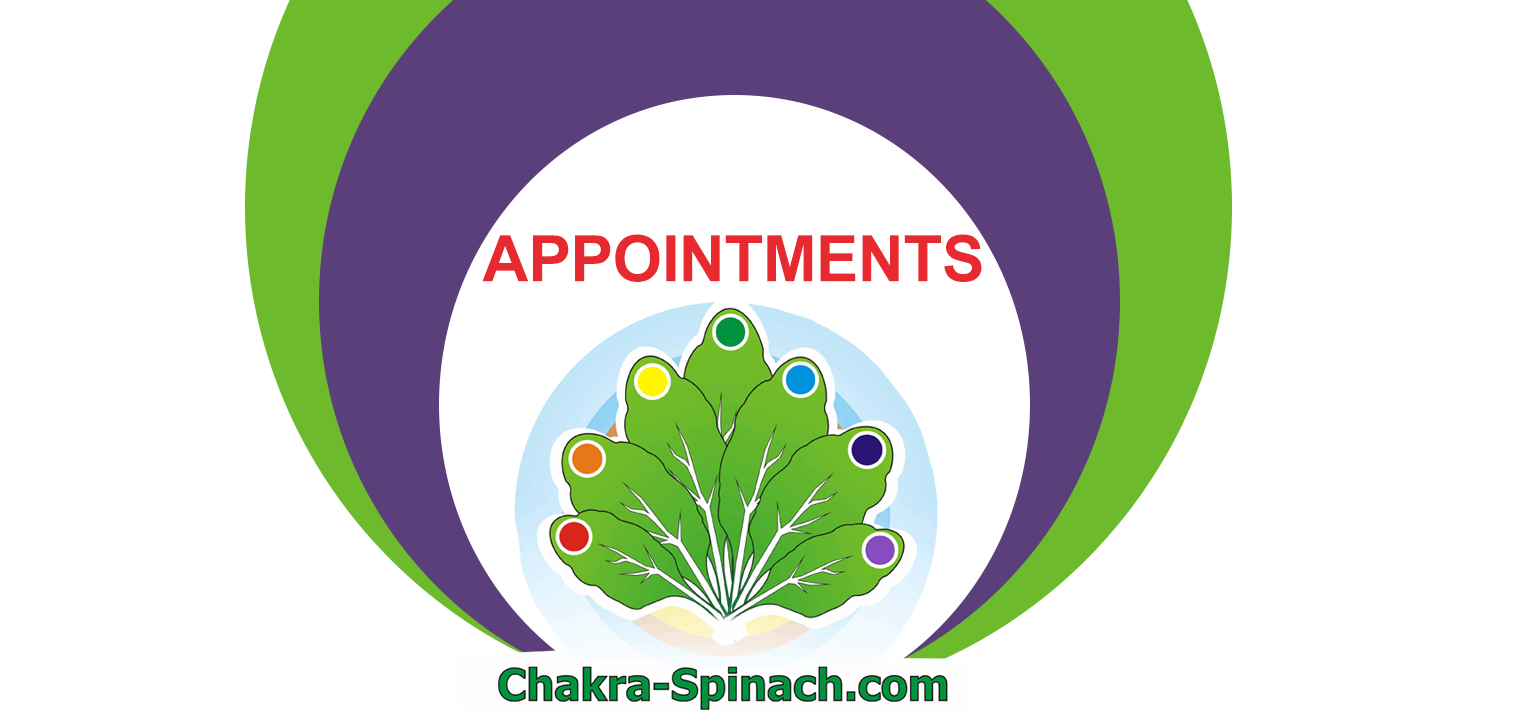 Appointments currently being accepted for Sekhem healings. Personal healings in Brisbane and Buderim only at present. Sekhem healings are completely non-invasive, working on the subtle bodies.  
Appointments are usually 1 - 1 1/2 hours in duration. Please use the calendar below to make a tentative booking. Bookings will be processed and confirmations sent.

Appointments currently being accepted for Venusian Astrology Healings in person in Brisbane. All other areas by phone or skype. Please let us know your location when you enquire. In person Appointments are held in other cities during Seminar dates.  
Healings have a direct healing focus and are by appointment. You can alternatively have a full chart service with a focus on three areas of your choice, via email, with a follow up phone call. Check our online catalogue for more information about all our services and appointments.